700 PEOPLE – 700 MATES
Our people are the foundation of our success. Their hands craft our furniture, their dedication maintains our high standards and their good spirits make the company a friendly place to work. To foster this spirit of togetherness, our 'PGT Mate' scheme runs events such as the annual End of Year party and Spring Clean.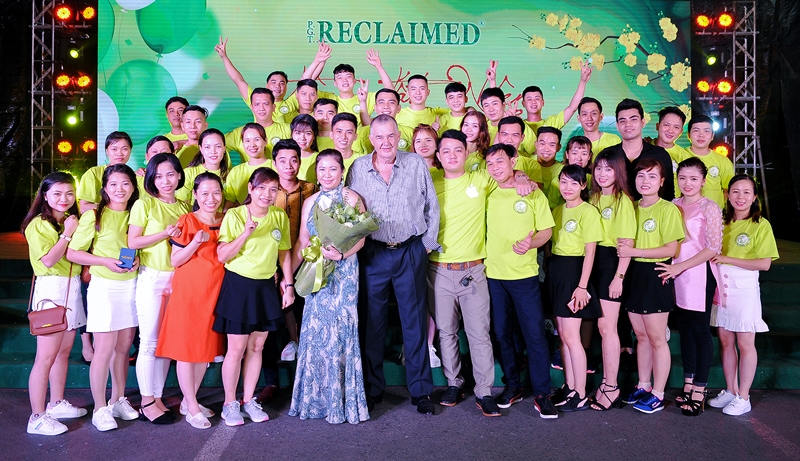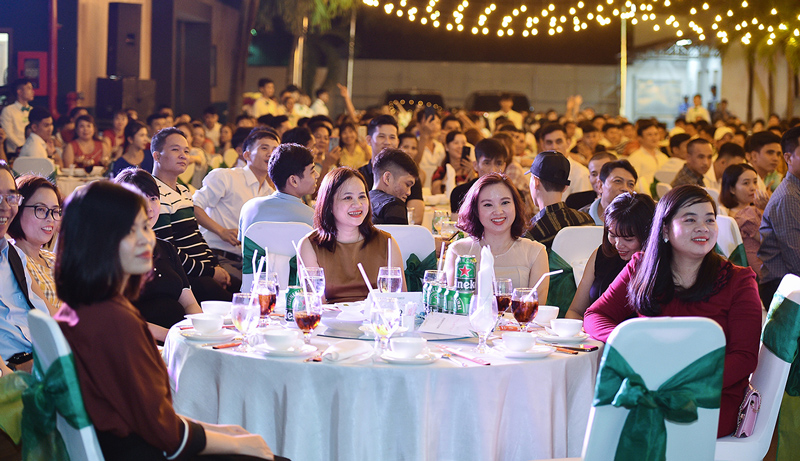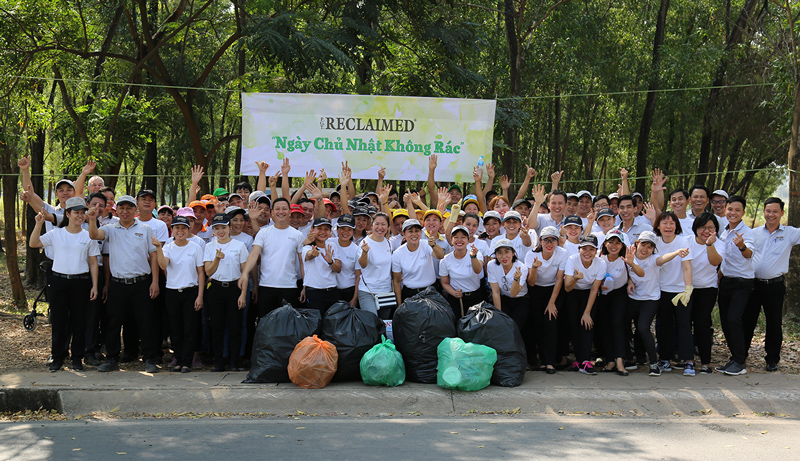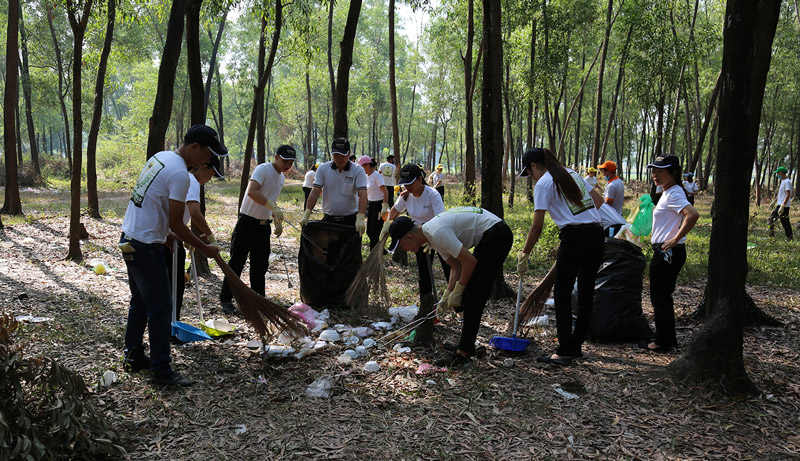 We coined the phrase "PGT Mate" to illustrate the philosophy of our community and our culture of mutual respect and support, a culture, which has often resulted in several generations of the same families working with us.
Our philosophy is that everyone at PGT Reclaimed is a friend, which helps us all to work together in harmony. We start every day with a smile and we arrange regular staff events including mini-marathons, end of year celebrations, swimming galas, clean up days, picnics and many parties. We have company football teams and a company choir.
We believe that everyone needs time off for fun and relaxation.